The #1 Electric Bike Tour & Rental Experience in Waikiki
We have the largest selection of electric bikes for rent in Waikiki!
At 808eVentures we offer the widest selection of electric bike rentals and tours in Waikiki. Let us take your group on one of our 5-star rated guided tours or explore on your own with our day rentals. We have you covered for your E-bike experience in Waikiki!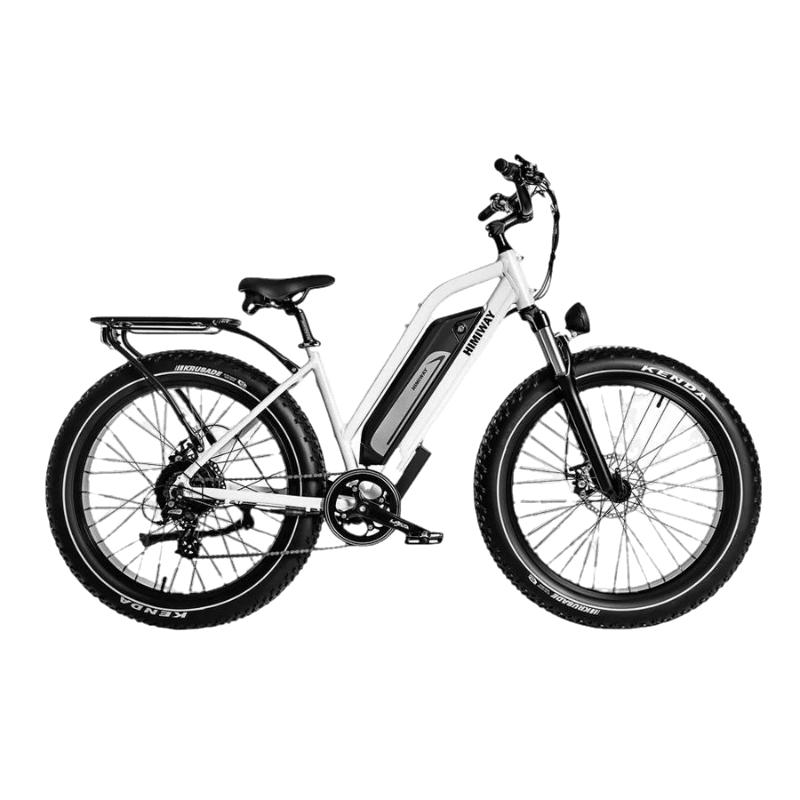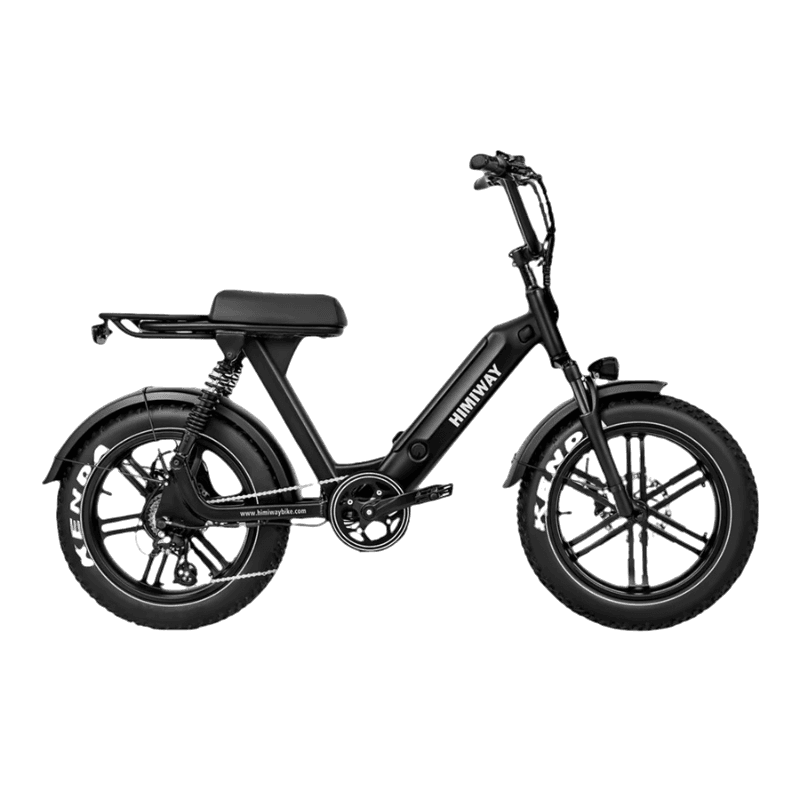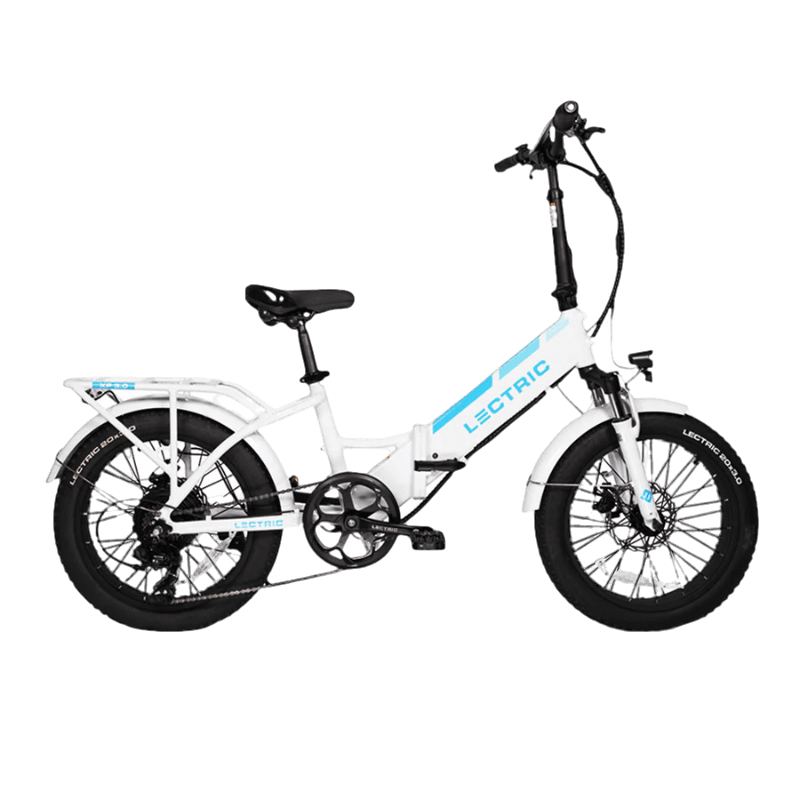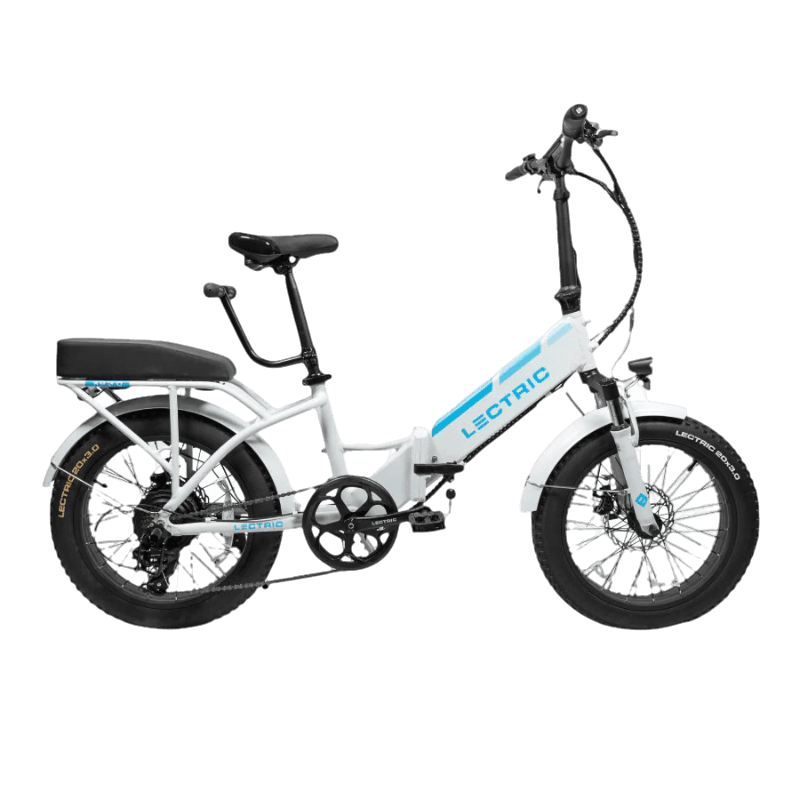 Performance, Passenger / Cargo Bikes and Trikes Available!
Explore on your own with E-bike rentals!
Hourly, 2 hour, 1/2 Day and Full Day Rates Available
Popular attractions accessible by E-Bike:
Diamond Head / Tantalus Lookout
Manoa Falls / University of Hawaii
Koko Head / Hanauma Bay
Downtown Honolulu / Iolani Palace / Bishop Museum
All E-Bike rentals come with:
Helmet & bike lock
Cell phone mount for easy navigation
Saddle bags for storage
Hundreds of Happy Customers!
We appreciate our customers' feedback!
Karla B.
Scenic and Fun!
We loved our time on this tour! Ryan did an excellent job leading us through the area on our e-bikes. The ride was fun and allowed us to see a number of different areas including a few Nationally Registered Historic Homes, parts of the famous Waikiki Beach front, and Diamond Head National Park. The hike views and history were worth the effort. The tour concluded with a stop for some delicious shaved ice. Great tour experience. We highly recommend! Thanks again, Ryan, for making the experience so enjoyable!!
Alan T.
Great bikes that are family friendly, we had 2 little guys and they loved it. The bikes are solid and dual battery equipped. We used it the whole day and I didn't even notice any drainage of battery. You have option of pedal assist or just no pedal riding like a scooter. Ryan gave us great tips on where to bike to. We biked to a beautiful resort and beach and then hiked the diamondhead trail.
Brice A.
Great tour, must do activity!!
Great tour, must do activity!! Brice_A, Aug 2023 Excellent tour!! Couldn't have asked for a better way to explore Diamond Head. Ryan, our tour guide went out of his way to make sure we had a great time!! Definitely a must do activity in Oahu!!
Lori U.
Ryan is a fantastic guide - gives lots of information and history along the ride. He is full of energy and has a great sense of humor, making the tour all the more enjoyable. Highly recommend 808 Adventures. The bikes are fantastic and easy to ride, also making the entire experience amazing and SOOO much fun. Definitely worth booking.